By participating in the Bring It Home program you're supported to take action and join a community of people making their homes more climate-friendly and resilient to the impacts of climate change – you Bring It Home.
In addition to exclusive offers, all participants are also able to access:
The Resource Library

- a collection of guides and references to help you plan a renovation, select the best equipment, and identify applicable rebates in your area.

The Testimonials Gallery

- a gallery showcasing the home energy improvement experiences of homeowners in the capital region.
Learn more about the program and how your actions can make a difference in our Frequently Asked Questions!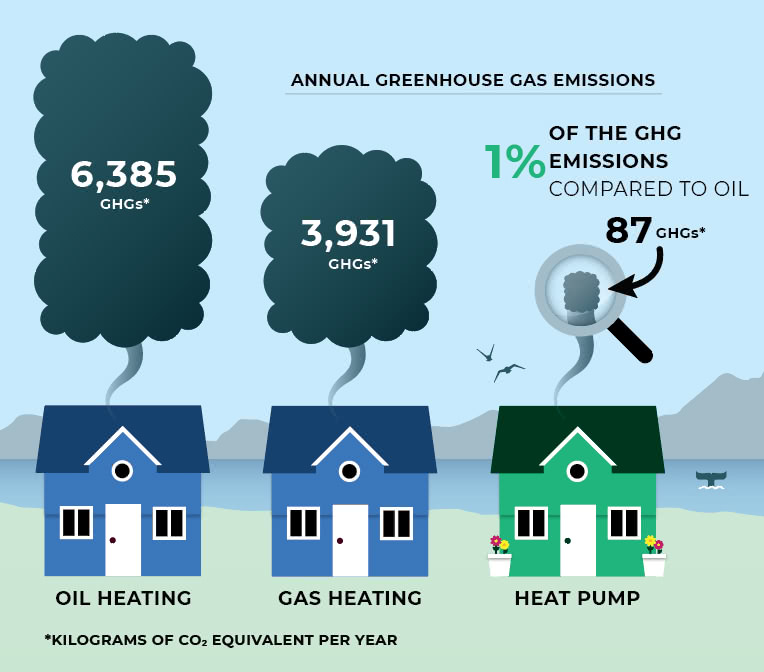 CleanBC Better Homes is BC's online hub for homeowners and businesses to access information, rebates and support to reduce energy use and greenhouse gas emissions in new and existing homes and buildings.
The Energy Coach Service is a free coaching service for homeowners and commercial building owners and managers in B.C.
Energy Coaches are trained energy efficiency specialists who provide building-science based information about the options and opportunities to improve the energy efficiency of your home or building.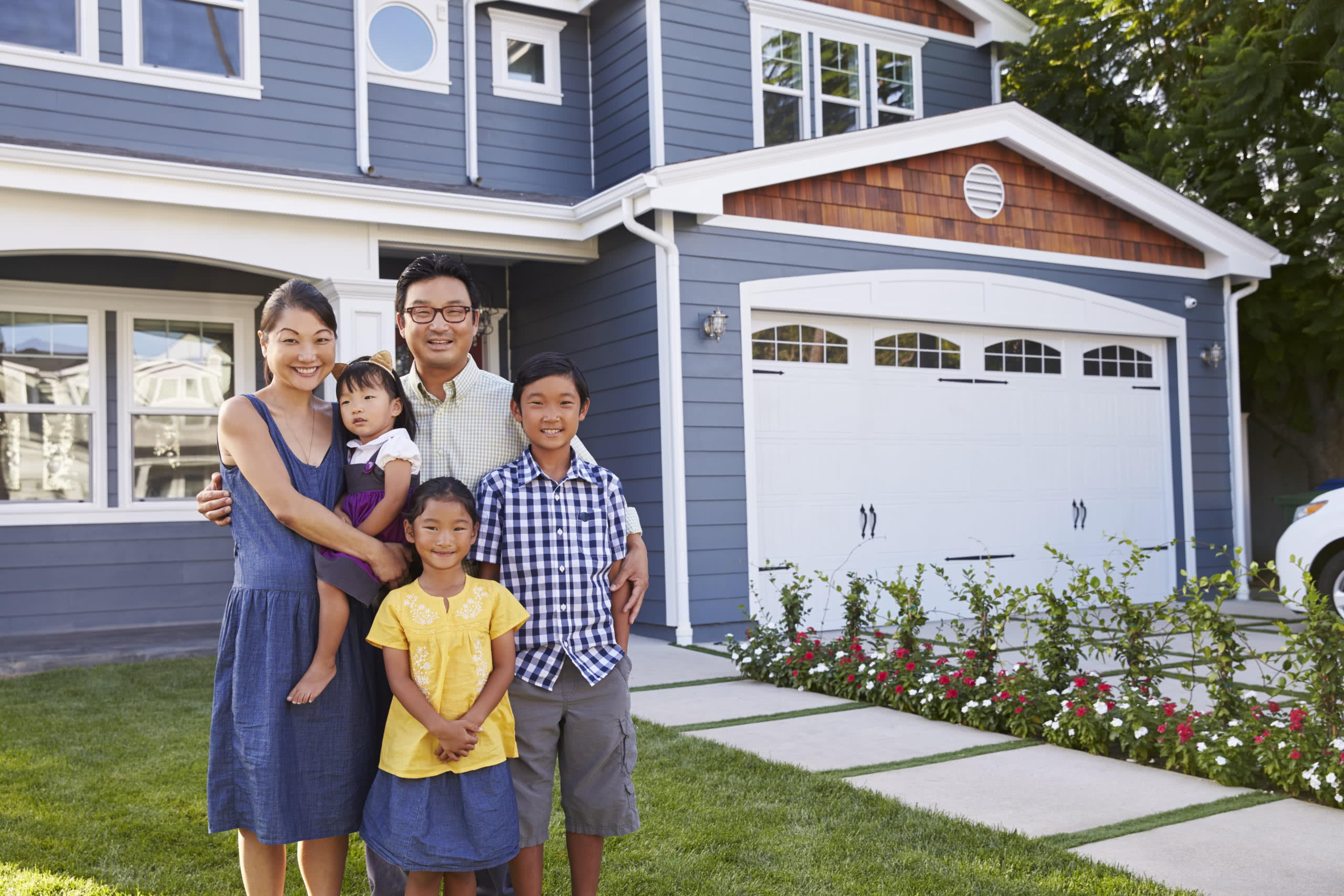 Homes and buildings make up 30 to 50% of greenhouse gas (GHG) emissions in the capital region of British Columbia and nearly 60% in Vancouver – mostly a result of the use of oil and natural gas for space and water heating and the low level of efficiency of homes in the region.
The Bring It Home 4 Climate (Bring it Home) program was created to engage and support homeowners and organizations who are interested in being agents of change by reducing the energy consumption and carbon footprint of their homes and by taking steps to motivate other homeowners to do the same.
This program asks that you Bring It Home. Bring what you can. And think about what you can do next for the climate.